From Google Ad Grant acquisition to management, and reactivation, we have you covered!
We have worked with nonprofit organizations large and small for over 30 years.
From formation, management, compliance, fundraising, etc. we have unmatched experience in the nonprofit sector. We are proud to have nonprofit fundraisers and current nonprofit volunteers in our team of nonprofit google grants management team.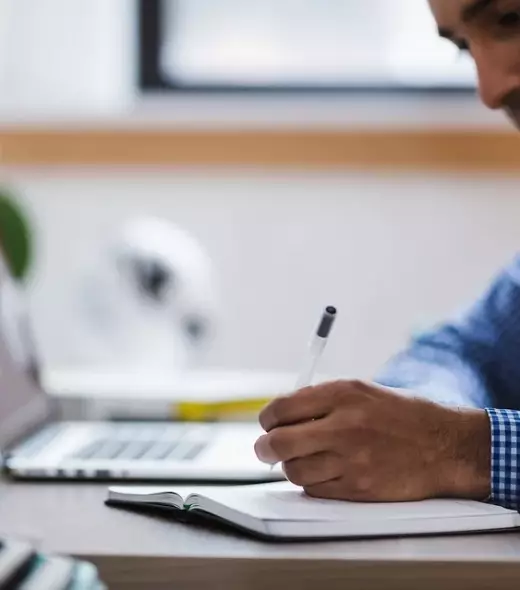 Who we are and what we do!
Grant Republic was formed by nonprofit digital advertising professionals for the sole purpose of helping nonprofit organizations acquire and manage Google Ads grants. Our experience in the nonprofit sector, coupled with our digital advertising expertise, puts us in a strong position to deliver unmatched Google Ads acquisition and management services.